Our Courses
6 Lessons
Certificate
The Foundation Module consisting of the first 6 of 58 lessons are the most critical because all other modules are built on the solid foundation to be laid in this module.
14 Lessons
Certificate
The discipleship module will equip you in the doctrine of Christ and make you know who you believe so you will not be easily swayed by deceptions of the age.
38 Lessons
Certificate
This is the module that turn you into a sound minister of the gospel, pastor of your own house and family, and to friends, neighbors and possibly a small congregation if you ...
---
Frequently Asked Questions
What is the duration of the school?
This depends on how much time you create for the study. We expect you to take between 2 to 4 weeks to study the resources prepared for each of the 8 sections.
How much will I need to pay for the resources?
Right Believing School is free to you because the expenses are met by donation from sponsors and past graduates. You are free to make voluntary freewill donation of any amount at any time during or after completion of the studies.
Will I be awarded a Certificate?
Yes, you will be awarded three 3 separate certificates after completion of (1) Believers Foundation, (2) Discipleship Training and (3) Ministerial Training respectively.
How can my questions be addressed if I have any question?
Your questions can be forwarded to
[email protected]
One of our facilitators will respond to your mail.
How will I know if I have passed any Section after the aptitude test?
You will know within seconds after expiry of the allocated time for that section because the marking of your answers is automated. A mail will be sent to your registered email either to congratulate you or to request that you study more before re-attempting the same questions.
What is the pass mark required for the assessment test for each section?
Minimum pass mark is 80%
More About Us

---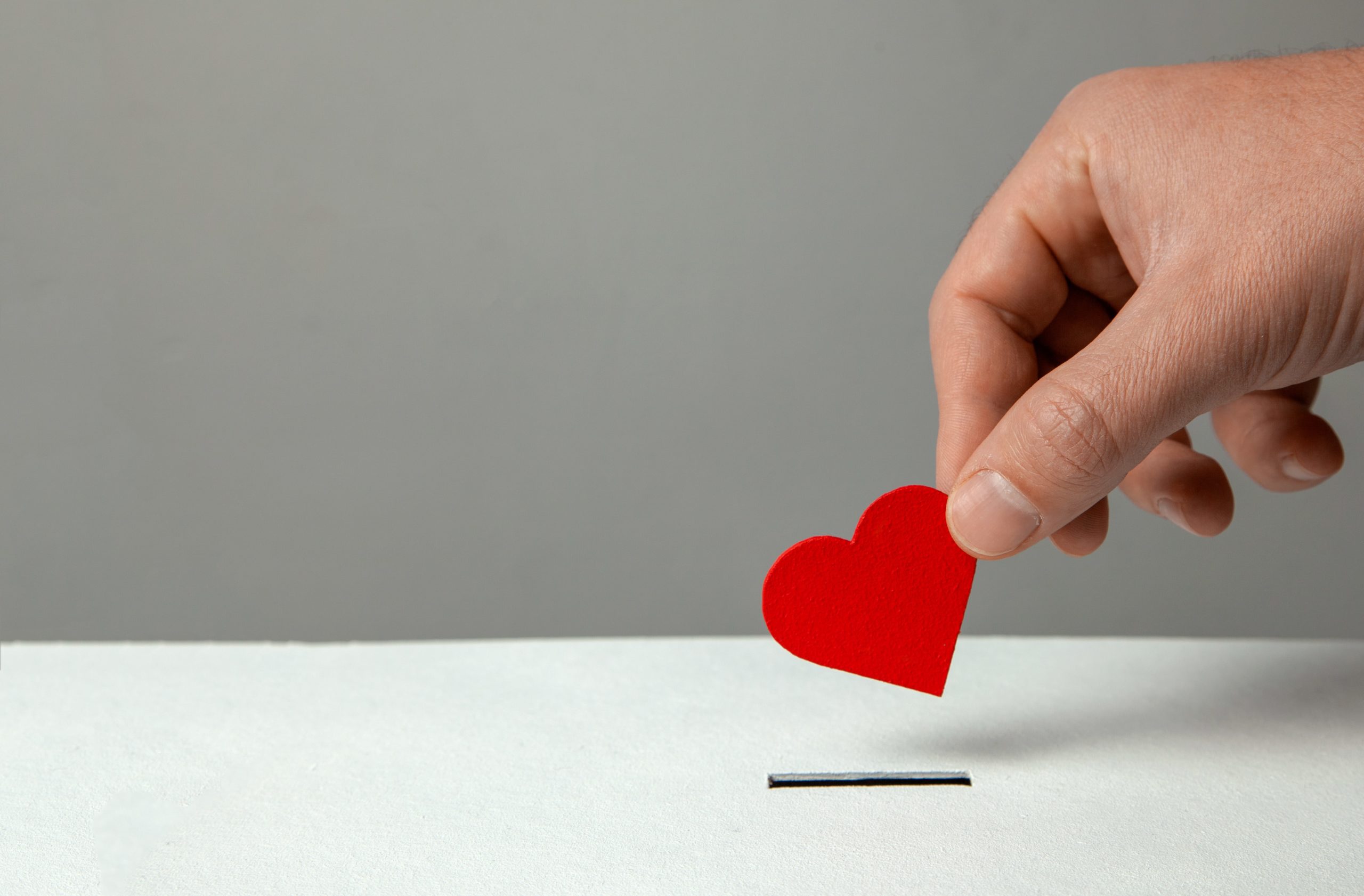 Donations
The expenses of running the Right Believing School and broadcasting and publicizing the activities of the school are borne by freewill donations of sponsors and past graduates so that training can be available for free.
If you will like to support the school and broadcast expenses, you can follow the link.
Donate now!
---
Testimonials
Words cannot fully explain the impact of the Right Believing School modules on my life and work of ministry. This school did shatter a lot of my previously held wrong believes with the truth of God's Word rightly taught in simplicity, clarity and in power. Today, Christ dwells in my heart by faith; I'm being rooted and grounded in the love of Christ which passes knowledge (laws, traditions of men, etc); and I'm filled with all the fullness of God. I can now teach others the word accurately and confidently. I thank God who saw my heart's desire for the PURE milk, meat and bone of the Word and brought the Right Believeing School into my life and ministry. Right believing truly produces right living!